SKU:015828
❄️ WINTER
. Engineered for many popular SUVs, CUVs, and light trucks
. Grips the road confidently during the harsh winter months.
. Ability to navigate the ice and snow with improved braking power
. Removes water from the surface of the tire for solid braking on ice
. Provides confident stopping power on snow and ice.
Regular price
$222.20 CAD
Regular price
Sale price
$222.20 CAD
Unit price
per
Sale
Sold out
Homologations
Manufacturer Rebates

Please refer to "Promotions":

2023 Winter Rebate Periods

Michelin: Oct 5 to Dec 20

Pirelli: Oct 6 to Dec 18

Bridgestone: Sep 18 to Dec 10

Firestone: Sep 18 to Dec 10

Laufenn: Sep 1 to Nov 30
Share
View full details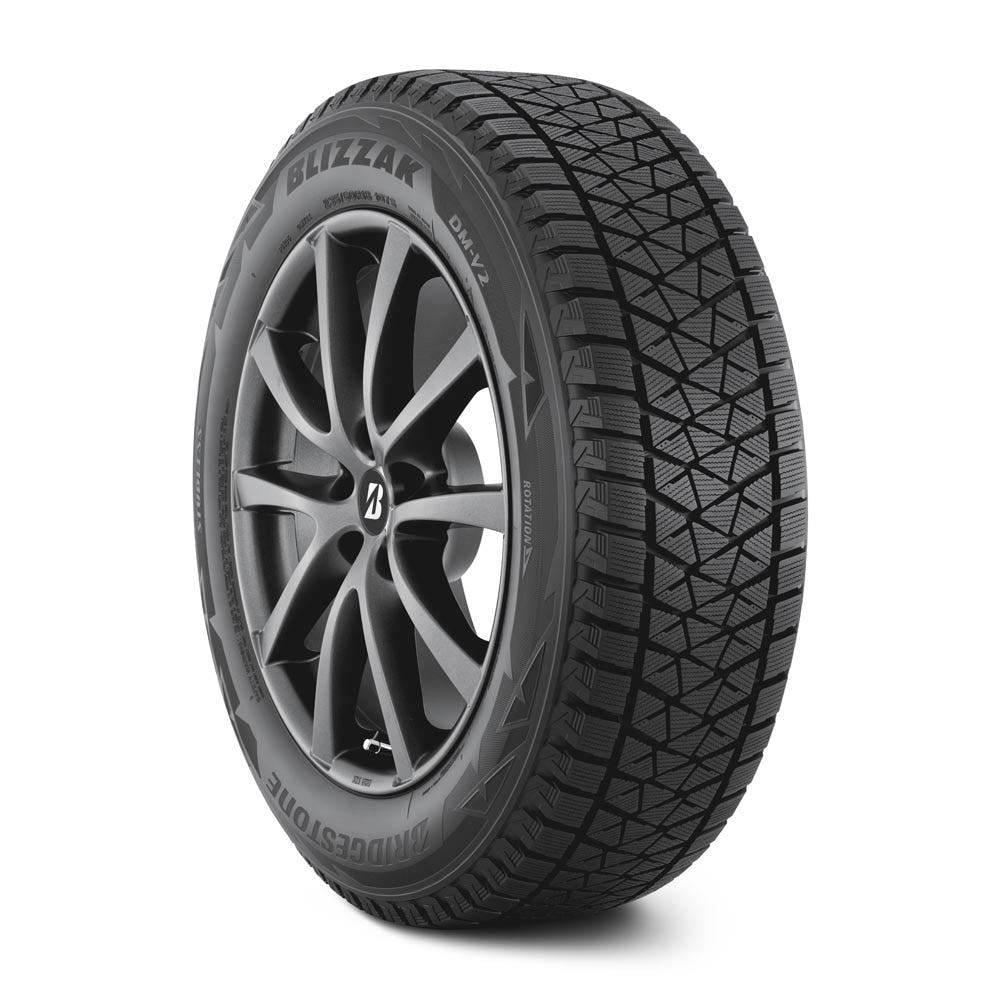 Homologations
Make

Vehicle

Symbols/Codes

ARR

Alpina

Some Vehicles

ALP

Aston Martin

Some Vehicles

A4A

A6A

A7A

A8A

AMS

AM2

AM4

AM8

AM9

AMP

AMR

AMV

AMX

Audi

Some Vehicles

A

AO

RO1

RO2

AOE (Reduced-Range

 

Extended Mobility Tire)

Bentley

Some Vehicles

"B" in a circle

B

B1

BC

BL

BMW

Some Vehicles

5-Pointed Star Symbol

I*

Chrysler

Some Dodge Vipers

C1

Ferrari

Some Vehicles

F

F01

F02

F03

F04

K1

K2

Ford

Some Mustangs

FP

General Motors

All Vehicles

TPC SPEC (Tire Performance Criteria Specification)

TPC SPEC 1156 M+S (All Season Tires)

TPC SPEC 1156 (Non All Season Tires)

Genesis

Some Vehicles

GOE

Honda

Acura NSX

H0

H1

Hyundai

Some Vehicles

H

HN

Jaguar

Some Vehicles

J

"J" in a circle

JRS

Jeep

Some Vehicles

JP

Lamborghini

Some Vehicles

L

L1

Land Rover

Some Vehicles

LR

LR1

LR2

LR3

LR4

LR5

Lotus

Some Vehicles

LS

LTS

Lucid Motors

Some Vehicles

LM1

Maserati

Some Vehicles

MGT

MGT1

McLaren

All Vehicles

MC

MC1

MC2

MC-C

Mercedes

Some Vehicles

MO

MO1

MOE (Reduced-Range

 

Extended Mobility Tire)

MOE-S

MO-P

Some SUVs

MO-S

Some Vans

MO-V

Mini

Some Vehicles

5-Pointed Star Symbol

Pagani

Some Vehicles

HP

Porsche

All Vehicles Pre-2019

N0, N1, N2, etc.

911

NA0, NA1, NA2, etc.

Boxster/Cayman

NB0, NB1, NB2, etc.

Cayenne

NC0, NC1, NC2, etc.

Panamera

ND0, ND1, ND2, etc.

Macan

NE0, NE1, NE2, etc.

Taycan

NF0, NF1, NF2, etc.

Rivian

Some Vehicles

RIV

Tesla

Some Vehicles

T0, T1

Volkswagen

Some Vehicles

A

VO

+

Volvo

Some Vehicles

VOL